Merideth Sallee, L.P.C.
Licensed Professional Counselor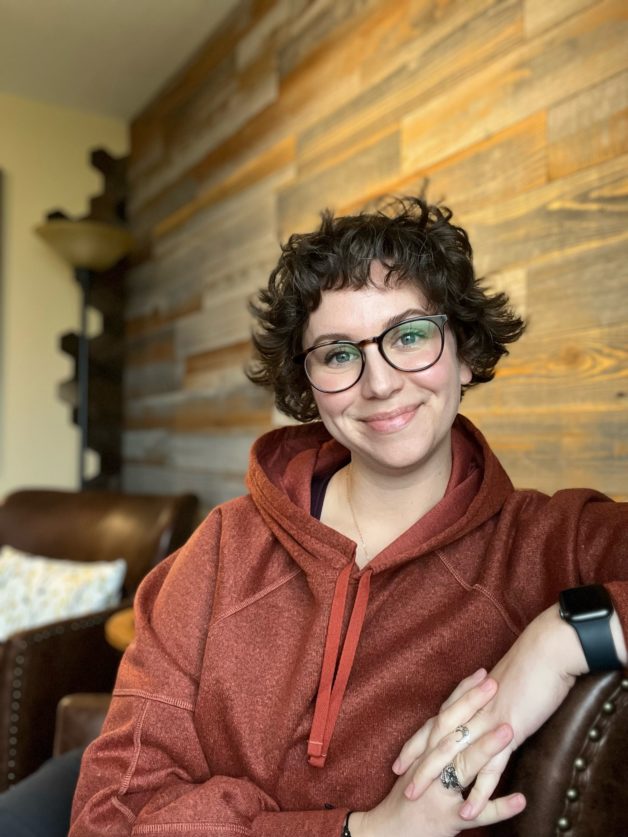 I identify as a neurodiversity-affirming therapist, and I specialize in working with those who are neurodiverse (aka neurospicy). The neurodiversity movement shifts away from the idea that brains falling outside of "typical" are "disordered" by understanding individual neurotypes.
I specialize in assessment and theapeutic support for neurodiverse individuals from adolescece through adulthood. I am a trauma informed therapist, using this to support past invalidation and support regulation skills. I strive to better understand each individual and hold the knowledge that you are your own best expert.
Professional History
I have a Bachelor of Arts in Psychology from the University of Kentucky and a Master of Education in Counseling Psychology from the University of Louisville. I am a Licensed Professional Counselor (LPC) in the state of Oregon. I am also a Licensed Psychological Associate (LPA) in Kentucky and formerly in North Carolina. Further, I trained under a pediatric clinical psychologist, Dr. Megan Paxton for three years focusing on evaluation and assessment of neurodevelopmental disorders. My education, training, and professional experience are best aligned with that of a psychologist. I've worked in community mental health and private practice settings with children, adolescents, and adults. I was a high school counselor for two years and have a unique perspective in aiding students not only clinically, but academically as well. Please see my resume for additional details regarding professional experience.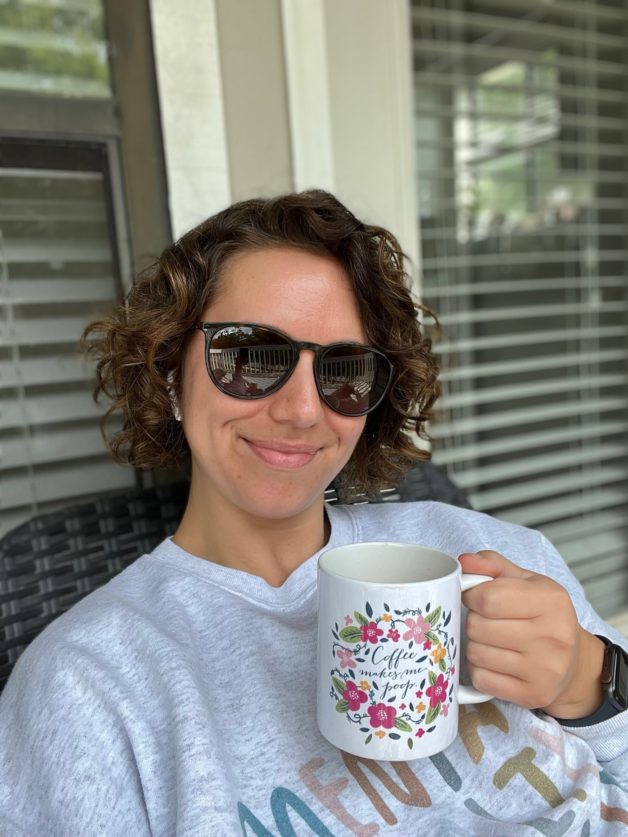 Professional Perspective
I provide assessment and treatment of neurodiverse brain styles. This includes, but is not limited to ADHD (executive dysfunction), Autism, Learning Disabilities (i.e. Dyslexia, Dysgraphia, Dyscalculia), and intellectual differences (i.e., low cognitive functioning, talented and gifted). My goal is to cultivate a better understanding of your neurotype and offer diagnostic impressions (in assessment). Understanding your neurotype allows us to work on emperically supported skills and generate self awareness and self advocacy skills. Above all, I understand that everyone has their own pace and neurostyle. I hope in time you can feel comfortable to unmask and be yourself.
I categorize myself as a lifelong learner whether that be about clinical work, personal interests, or my own humanness. I believe in ongoing self-reflection with the hope of further knowing myself and my place in the universe. I thoroughly enjoy spontaneous adventures and being in nature, typically paired together. I adore my family, friends, and animals.
Here is to you and our life long journey of self awareness and self acceptance.