Application for Therapists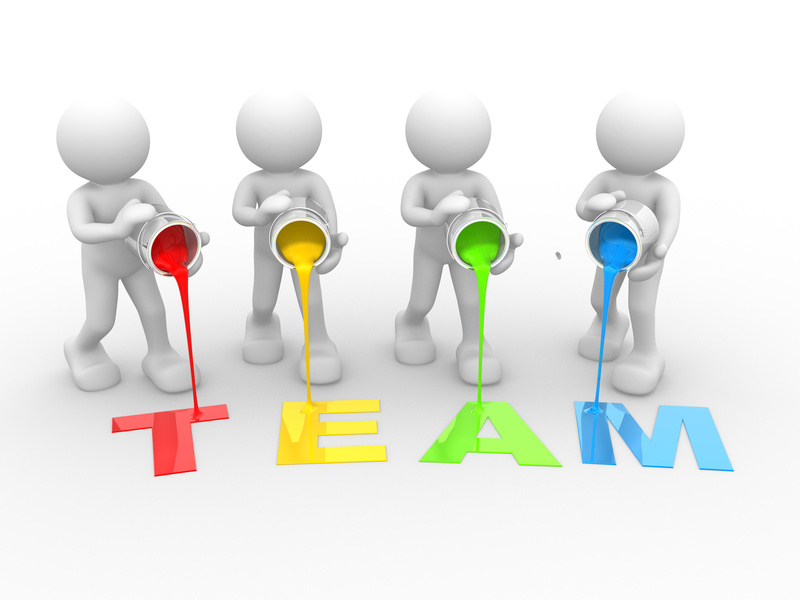 We are actively seeking to expand. We are looking for providers who want to learn to be excellent providers for the neurodiverse community.
Areas we would like to expand:
Autism: assesment and treatment
ADHD: assessment and treatment
Learning Disability: support of emotional and behavioral difficulties
Anxiety Management: stand alone anxiety as well as outcome of above diagnoses
Note: We can provide training of providers in all the areas above.
Required:
License in Oregon as a mental health provider (i.e., PhD, PsyD, LCSW, LPC)
Neurodiversity mindset
How to Apply:
Call our office manager to email your resume.
Complete an interview online.
Complete an interview in person. You will need to share why you are drawn to work with neurodiverse clients.
Perks…
We love what we do and we have a positive, supportive atmosphere.
We are dedicated to high quality intervention.
We have a full time office manager who provides scheduling and billing.
We are very flexible with your preferred work schedule.
We have a small, private building with natural lighting.