Testing & Diagnosis: Autism, ADHD, Dyslexia, Learning Disability, Gifted, Intellectually Disabled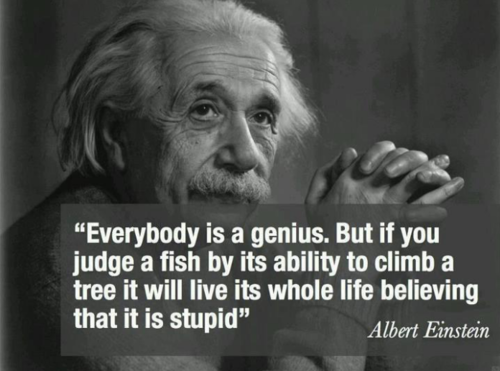 We do not do the same assessment for each client. Your specific needs will be clarified and the least expensive way to fully answer your concerns will be discussed.
Common assessment concerns:
Autism / Asperger's Disorder / Autism Spectrum / Social Pragmatic Communication Disorder

Social Challenges/Skills deficits
Sensory Processing
Social Anxiety
Adaptive Behavior / Daily Living Skills
Depression / low self esteem
Assessment to access Applied Behavior Analysis (ABA)
Assessment to apply for disability benefits (SSI or SSDI)
Assessment to apply for guardianship

ADHD / Executive Function

ADHD – Combined Type (i.e., impulsive, hyperactive and inattentive)
ADHD – Inattentive (i.e., inattentive without impulsivity or hyperactivity)
Executive function challenges due to other learning challenges (e.g., autism, anxiety, dyslexia)
Working memory challenges

Learning Differences / Dyslexia / Dyscalculia / Dysgraphia

Reading & Writing Disorder / Dyslexia
Math Disorder
Nonverbal Learning Disability

Note: Nonverbal learning disorder is a learning disorder that is 'not a verbal' disorder. Individuals with NLD have excellent verbal skills with a deficit in visual spatial skills. 

Reading Comprehension challenges
Expository Writing challenges
Note: We do not specialize in assessments needed to test individuals who are nonverbal.

Emotional Challenges
Behavioral Challenges
Intellectual Disability
Talented & Gifted
---
We provide assessment for most ages and ability levels.
Dr. Arnold is a child & adolescent development expert. Ms. Sallee has extensive experience in cognitive and academic assessment.  (Note: We are not neuropsychologists.)
We review previous assessments by other providers.

Many parents have previous assessments they don't fully understand. We will review these and teach you what they mean in regards to diagnosis, treatment and advocacy.
We provide assessment for Social Security & Developmental Disability Services.
SSI and SSDI require current assessments to qualify someone for disability funds. We routinely provide these evaluations.
---
Note: We do not provide assessments for child custody, personal safety or school IEE.