Alison Craker, M.A., L.P.C.
Licensed Professional Counselor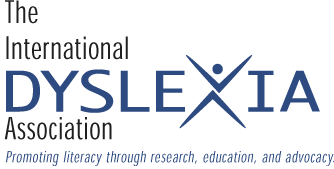 Ms. Craker is a Lifetime Member of the International Dyslexia Association.

From the time I was a child, I had always been drawn to helping others.  Even before I graduated high school, I knew what I would claim as my college major. Social work and Psychology quickly became a passion for me as I tested the waters, interning in a variety of settings including the in-patient social work department for a major hospital making regular visits to both ER and regular floor patients. For my Masters degree, I interned at Portland's Grotto Counseling Center. My time there included individual, couple and group therapy which helped me gain a great deal of experience with a variety of diagnosis'. I also became very intrigued and passionate in personality inventories, behavioral and academic assessments, learning how effective they can be for treatment.
For the past 16 years I have had the privilege to work with youth of all ages in various dynamics and settings. It is a pure joy for me to watch them grow and mature and most importantly, I love being a part of their journey. Since 2004 I have been working closely with both kids and adults with ADHD, Dyslexia and other learning disabilities. I have watched loved ones close to me fail at both school and work, get frustrated and angry and quickly lose their self-esteem and confidence. I began to realize that it takes a practical and pro-active approach to deal with these issues.
In my work as a therapist, I see the therapeutic process as a shared responsibility between the therapist and client. My approach to therapy is based in the cognitive-behavioral school of thought. The premise of cognitive behavioral therapy is that changing maladaptive thinking leads to change in affect and behavior, which I believe is crucial when working with certain diagnosis' such as ADHD, dyslexia, and other learning struggles.
Member: International Dyslexia Association.  www.interdys.org
Resumé of Alison Craker